Nutradex is registered trade name of Xytrium Life B.V.
a company of animal health with headquarters in Amsterdam, The Netherlands. The focus is on veterinary pharmaceuticals and high performance natural feed additives – enhancing the health and growth of the animal and reducing overall cost to the producer. We offer full technical support for our range of products by professionals in the respective industries.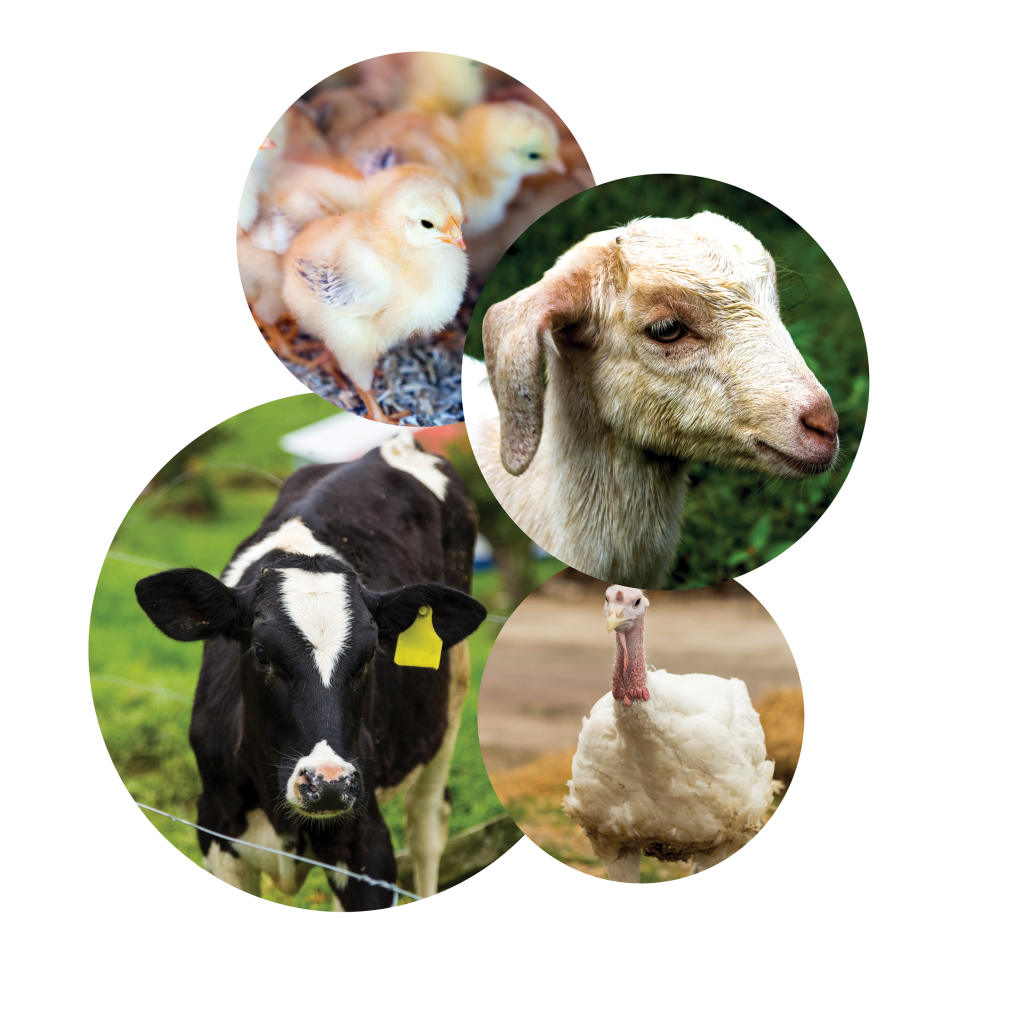 general policy is to create a long term business based on our professionalism and the reputability of our partners who are international reputable companies and–the most important–to provide our customers with high quality products and services in competitive prices.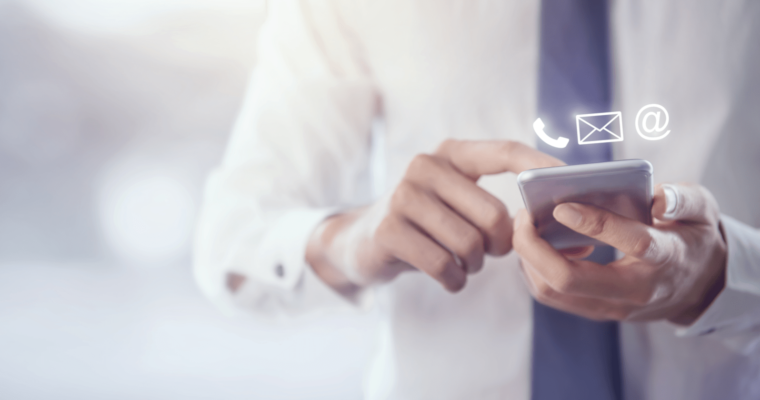 A dedicated team and effective processes result in superior customer support covering all aspects of a successful business relationship. We see ourselves as your productivity partner with the additional advantage of being a reputable GMP certified Production. Because of our size and operational efficiencies, we can provide you with quick turnaround on both small and large orders at competitive price.